Chronic pain minimizes quality of life. No matter what type of pain it is, it can interfere with your ability to move and function, but also with your emotions and mental health. For these reasons, you should seek out treatment and support from your doctor if you believe you are suffering from this condition. The good news is that there are often treatments and more advanced solutions that can help those even with severe chronic pain. One of the options for more long term and severe treatment is the use of a pain pump. While it may sound complex, this type of treatment has been used for years with good results.
What Is a Pain Pump?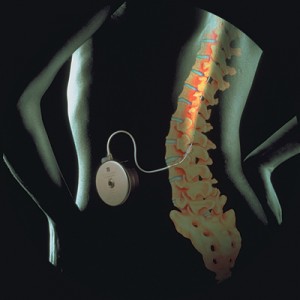 Spinal pumps, also known as pain pumps, help to provide you with pain medications in a more direct manner. These devices help to deliver the medication to the intrathecal space, which is a specific area of the spine located around the exterior of the spinal cord. This is done by implanting a pump under the skin during a surgical procedure. Though the pain medication can be customized to meet the patient's needs, the most common type of treatment medication is the use of morphine.
Once in place, doctors can add the medication to the pain pump on a routine basis, usually about one time a month. This is done through an injection through the skin and into the reservoir.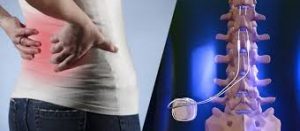 Because they are an invasive procedure and there are risks associated with the use of them, pain pumps are not commonly used unless other treatments are no longer effective. These are often used for those suffering axial somatic pain, pain from severe osteoporosis, and pain from other conditions not managed effectively with other treatments. Spinal pumps can also help in the treatment of multiple sclerosis, especially for painful spasticity.
The first step in getting pain relief is to turn to a professional who offers specialized care. You need to examine all of the options available to you in managing pain in the method that fits the type of injury or disease you have. To have access to the latest treatments and the most effective solutions available, turn to our pain doctor in New York. You'll find we have the solutions you need to most types of pain problems and concerns. Call us today.
If you are experiencing any type of pain at all, we highly encourage you to call us today at 646-862-5555 to schedule an appointment with the best pain doctor in all of New York City.