What is Sciatica?
Do you need a sciatica doctor in NYC? You can feel back pain anywhere and at different intensity. It can trigger after a few minutes of an injury or appear slowly over a period of months. It can be acute (short-lived) or chronic (long-lived).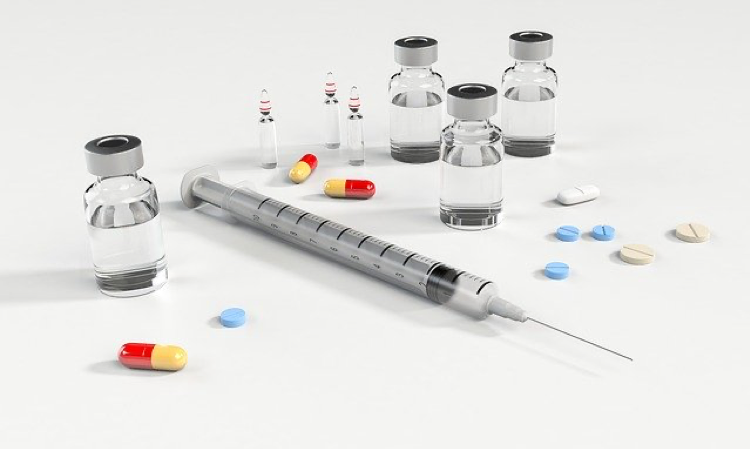 (Source)
Over-the-counter medicines can help control some types of back pain, but doctors fix others by surgery and drugs. Sometimes doctors find it difficult to identify the source of your pain; other times, even you can identify it easily. Sciatica is the type of back pain you can easily pinpoint. The irritation of the sciatic nerve triggers this pain, and it may range from mild to severe.
Sciatica nerve is in the lower spine; it runs from the hips to your feet. You may feel acute or chronic pain in your bottom, toes, feet, and legs. Numbness, tingling, stabbing, and burning reactions are some of the symptoms.
Generally, people treat these problems with home remedies, but if you feel pain for a longer time, you need to consult a doctor.
What Type of NYC Doctor Can Treat Sciatica?
Sciatica can be difficult sometimes. You can't easily predict its causes. In this case, you need a doctor to identify the cause and treat your problem. A family doctor is a wise choice to consult. But a family physician should be able to pinpoint the cause of your nerve pain and start your treatment. This means that you might need a more qualified person other than a usual family doctor.
If your family doctor is unable to help you or tells you that you may need additional help for the treatment, he will recommend the following types of doctors to visit.
Orthopedic doctor
Neurologist
Chiropractor
Neurologist
A neurologist has the qualification to deal with the human nervous system. Sciatica is a nerve, and a neurologist will diagnose the cause of nerve pain and give you a treatment that a primary care physician can't do. Plus, pain management specialists also have the expertise to identify and treat sciatica.
Moreover, your sciatica doctor will recommend you to take some tests for your back. This will help them diagnose the pain source accurately. Some of the common tests are:
X-Ray
This is the most common method in the health care field. It will give some images to your doctor to take a good look at your anatomy.
MRI
This imaging method requires magnets and radio frequencies to get an extremely precise picture of your body.
NCV/EMG
This nerve conduction test involves taking a record of electrical activity in your body. Also, this test confirms that all nerves are working perfectly.
Orthopedic Doctor
If you have sciatica that needs more aggressive intervention, for instance, degenerative disk or herniated disk disease, an orthopedic or pain management doctor can help you.
These doctors can suggest a surgical procedure to reduce the pressure on your sciatic nerves, such as disk fusion or microdiscectomy. In case you visit an orthopedic doctor and suggest surgery, it's better to take one more opinion. Medical science is getting advanced, which allows you to get a non-surgical solution to treat sciatica pain. Remember that surgery should be your last option.
Chiropractor
Strictly speaking, a chiropractor is not a medical doctor, but they can help you overcome your back pain if the cause is muscle tightness or weakness.
One of the most common causes of sciatica is the knots or trigger points in your muscles that create problems in the sciatica nerve. If you are having these issues because of over sitting or overstimulation, a chiropractor can help you. Even more, than medication can do.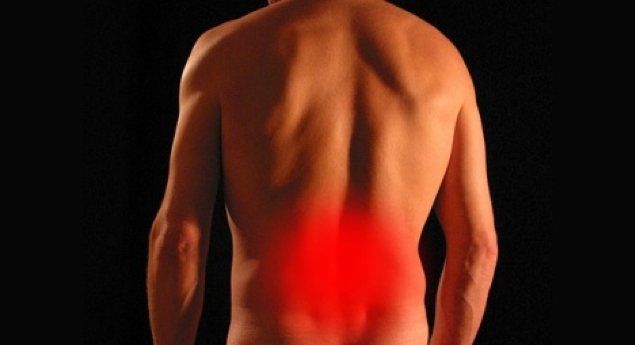 (Source)
Generally, you have to visit the chiropractor at least four times to fix your problems related to sciatic pain. These types of physical rehabilitation have some limitations. You can seek your pain management doctor's advice to get in touch with the best chiropractor or they can also suggest ways to deal with your nerve pain.
When Should You See A Sciatica Doctor in NYC?
Sciatica with lower intensity resolves over time. Consult a pain management doctor if any remedy or self-care measures are not helping you and also if your pain lasts longer than a week. Visit the doctor immediately if you find that it is getting worse with the time.
Get immediate medical if the following thing happens:
You face sudden and intense pain in your lower back or leg and numbness or weak muscles in your leg.
The pain is due to an injury, such as a traffic accident.
You have trouble managing your bladder or bowels.
Bottom Line
Sciatica pain may seem mild initially, but if you don't get treatment, it can worsen with time. If you are having severe pain in your lower back, it's best to seek medical care immediately. But don't forget to visit the best sciatica doctor for your pain, as less experienced doctors can create more troubles for you.
If you are looking for the best sciatica doctor in nyc, consult Dr. Matthew Grimm, M.D. He is a top NYC specialist in treating these problems. You can visit our website or call us on 646-862-5555 to book an appointment with our pain management doctor.