There is a well-established connection between chronic pain and depression. This connection is physical and very real. Numerous scientific studies have revealed that chronic pain sufferers are four times more likely to develop some sort of mood disorder, including depression. It has also been established that people who are depressed are also more likely to have issues with chronic pain. The more pain a person is in, the more likely they are to struggle with depression.
The Structure of the Brain
Imaging studies have revealed that there are numerous parts of the brain that relate to both pain and the development of various mood disorders like depression. This conclusively proves a connection between chronic pain and depression at a scientific level. There are also certain neurotransmitters that receive signals telling us that we are in pain that also regulate our moods.
Managing Your Pain and Depression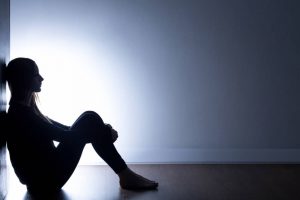 It can be very difficult to manage chronic pain by itself, but it becomes even more challenging when depression is an issue as well. A combination of medication and therapy can be extremely effective for treating chronic pain sufferers who also struggle with a mood disorder. There are many natural treatments that should be explored as well. Relief can seem impossible to some people with these problems, but there are lots of effective treatments that exist.
Techniques for Reducing Stress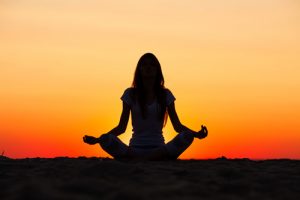 Sometimes, reducing one's stress level can be enough to get a significant amount of relief from both physical and mental pain. There is a multitude of ways that you can reduce your stress level, including meditation, exercise, listening to relaxing music, and many others. Studies have proven that when a person's overall stress level decreases, they also get relief from the pain they are in.
Symptoms of Depression
There are a number of telltale signs that a person with chronic pain is depressed, and it's important that you are aware of them.
Changes in sleeping habits
Eating more or less than usual
Feeling tired all the time (fatigue)
Irritability/mood changes
Feelings of guilt and/or despair
If you find that you are experiencing any of these symptoms, it is important that you seek out help immediately. Let us help you with the pain you are experiencing, whatever kind it may be. The best pain doctor in NYC is in our office, and he will help you to feel better overall.