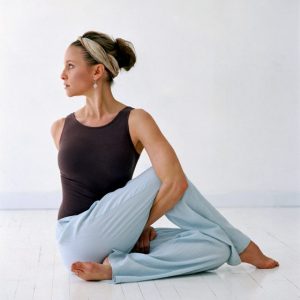 You've visited your doctor for your pain. Your doctor wants you to improve your flexibility and to incorporate physical therapy into your healing process. Your first thought is simple. How is moving the part of your body or stretching going to stop the pain that you feel every time you move? It may seem like more punishment than treatment, but the science behind this type of treatment is very clear.
For many people, to manage pain, you really need to improve your flexibility and aerobic conditioning. How can this help you?
Improving Flexibility
One of the ways that pain is reduced is by improving your overall flexibility. This is the body's range of motion or level of movement. While it may make you feel sore initially, this type of treatment can actually help you to gain better movement. In some cases, it can help to strengthen muscles that need it, helping them to support the limitations of other areas of your body. When you hurt, your body naturally finds ways to accomplish things with less pain. Over time, this creates uneven muscle development and that can lead to problems overall. Flexibility therapy can help.
Improving Blood Flow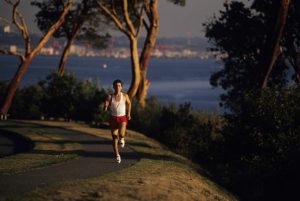 Aerobic conditioning helps in many ways. First, it can help you to get your heart pumping at a stronger and healthier level. Second, it works to burn calories and helps you to maintain a healthy way.
Additionally, even as you start off very slow, you will be improving muscle function and reducing pain feelings with each workout or routine. You are helping nutrient rich oxygen-filled blood to get to all areas of the body, helping to minimize pain and helping nerves to function at the right level.
If you are facing pain on a daily basis, whether from disease, illness, or chronic conditions, you can get the help you need. When you work with a pain doctor, you are likely to be given a treatment plan that is all encompassing, focusing on all pain causes and treatment options. This type of personalized but all-inclusive treatment can give you the best possible solution and the highest level of pain relief. Every situation is quite different and a customized treatment plan is best.
Contact our New York pain doctor today at 646-862-5555 to discuss your needs and to find out what treatment options may be exactly what you need.