Lumbar Steroid Injections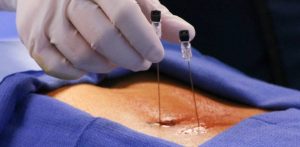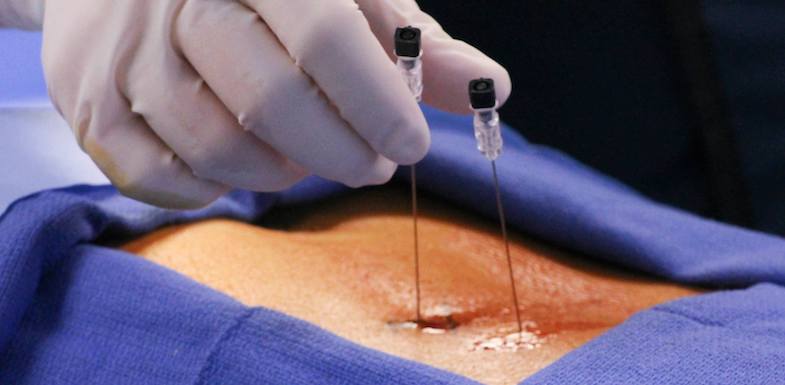 Pain in the lumbar region of the spine can be difficult to eradicate. Millions of people suffer from acute lumbar pain every year. There are many available treatments, ranging from something as minimal as occasional medications or massage, to more extreme steps such as surgery. When treating lumbar pain, and one should begin with them most minimally invasive and lowest risk potential treatments. If these do not work, further treatments can be looked into along the scale. Before surgery is attempted, all other options should be looked over. One option that many people make use of with great success is lumbar steroid injections. This is a minimally-invasive low-risk treatment that can offer lasting results.
How Lumbar Steroid Injections Work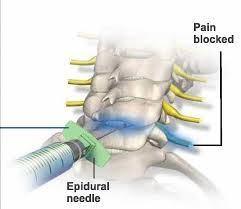 Steroids can be injected into the lumbar region of the spine through a minimally-invasive process. This procedure can be undertaken by a physician on an outpatient basis. What this means is that the patient will not be required to stay on-site overnight, but will be able to come into a clinic for the procedure, undergo the procedure, then return home. However, it must be noted that this procedure involves the use of anesthetics and potentially sedatives. Whenever these types of medications are in use, care must be demonstrated when using Motor Vehicles. It is recommended that one not operate machinery for the next 24 to 48 hours. Dr. Grimm will give you more specific instructions on your personal case.
What Causes Lumbar Pain?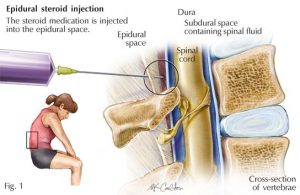 Lumbar pain can be caused by any number of potential problems. This includes injury, poor posture, or medical reasons. Injuries to the lumbar region are frequently caused by simple, repetitive motions completed improperly. This includes things like bending over, twisting, lifting. The human body is designed to be able to complete these necessary motions, however when we do them improperly they can cause damage to the spine and surrounding tissues. For example, the phrase "lift with your legs, not with your back" is more commonly said than done. All too often, people can be seen lifting while using the muscles in their back. When overexerted, the back will swell with redness and pain. This pain can be alleviated with the use of lumbar steroid injections.
Other causes of lumbar pain can be more medically based. Problems that arise during growth, autoimmune disorders, and tumors can cause swelling and pain in the lumbar region of the back. These symptoms can also be treated through lumbar steroid injections.
How to Maintain Lumbar Pain Relief
Once lumbar pain has been dealt with through lumbar steroid injections, it is essential that every step possible is taken to keep the pain away. The way this is done varies depending on the underlying cause of initial pain. If the pain is caused by poor posture, such as slouching when sitting, exercises and lifestyle modifications can be undertaken to reverse symptoms and prevent further pain in the future. If the underlying cause is a medical diagnosis that is systemic, individual steps to be taken can be discussed.
Are you ready for a life without lumbar pain? Call Dr. Grimm to schedule an appointment to discuss lumbar steroid injections for you.