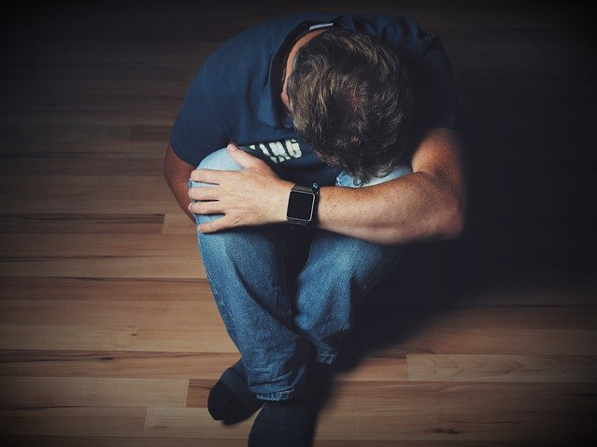 What are options other than injections for chronic pain management? Pain indicates that something is not right with your body. While the pain can be acute or chronic, we will be focusing on the physical pain that can arise due to a number of reasons and disturb your life. There are various forms of pain, but there are two major types. Acute pain can last for as long as a few weeks (usually 2-3) and then often resolves on its own.
Chronic pain, on the other hand, can last up to 12 weeks or three months, and some people may experience chronic pain for up to 6 months as well. This implies how important it is to take note of the slightest symptoms that you may see.
Understanding Chronic Pain
Chronic pain is usually ongoing and can last more than six months in serious cases. Chronic pain can persist even after its main cause heals and goes away. This means that the nervous system struggles with active pain signals that can remain for weeks, months, or even years. It can also occur devoid of any past medical conditions or apparent body injuries and damage. Some of the causes of chronic pain include:
Back pain
Nerve pain
Arthritis
Headache
Fibromyalgia
Cancer
Some of these conditions can be devastating to your lifestyle and may result in lethargy, appetite loss, muscle aches, movement limitations, and more. Moreover, certain physiological and psychological effects may occur due to the persistence of chronic pain. You may experience anger, anxiety, depression, or fear of injuries.
About Injection Alternatives for Chronic Pain Management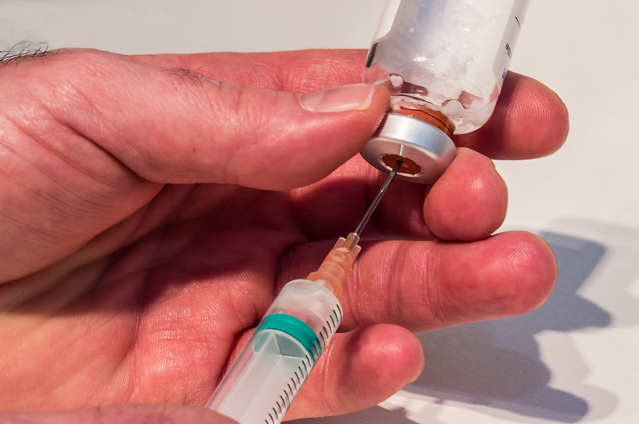 In the case of chronic pain conditions, there is an extensive range of treatment options that you can explore with your pain physician to maximize your recovery and regain control over your nervous system. You can go for injections that deliver various antibodies and chemicals ranging from steroids to salt and sterile solutions and treat a variety of pain areas on the body.
Nevertheless, if you want to engage in non-invasive treatment options, you may go for a number of other methods. While some offer major pain relief, others work well with different treatment options in a pain management program. Here are some of the injection alternatives that we have compiled for you.
Different Forms of Supplements and Vitamins
Pain doctors have been prescribing dietary supplements for a long time. They believe that the natural healing properties of certain supplements and the effect of healthy synthetic supplements can help deliver pain relief. Some of the most popular dietary supplements include glucosamine, fish oil, topical capsaicin, and more. However, the use of supplements and vitamins will depend mainly on the cause of chronic pain.
You have to be extremely careful and rely on the intake of certain supplements to prevent the risk of contracting health conditions other than those that you already have.
Regular Exercise
Exercise is a natural remedy against multiple health problems. Exercise maintains cardiovascular healthy by improving blood circulation. When you perform different forms of physical exercise and activities, different parts of your body engage in motion and tension. Exercise naturally improves the mood since your body experiences a boost in energy. Your pain doctor may suggest regular or periodic exercises to maintain your health. Make sure that you consult your doctor to learn which exercises you can avoid or perform depending on your medical conditions and history.
Acupuncture
Acupuncture is a traditional treatment method that aims to heal blocked nerves and more. Although it is not as popular as before, some pain doctors recommend acupuncture as a component of a complete pain management program. The use of needles helps in releasing the accumulated chemicals in blocked nerves and other parts of the body.
Various Forms of Therapies
Opting for therapies doesn't imply that your pain isn't real. In fact, therapies often help you behave against your pain symptoms and conditions. You may feel anger, anxiety, stress, depression, loneliness, and other negative psychological effects due to chronic pain. Therapies aim to evaluate your thought process, the response against pain, and ways that you seek to relieve the symptoms. Talk therapy, CBT, and other forms of therapies may be effective considering the severity and effect of chronic pain on your health.
Injection Alternatives for Chronic Pain Management: Conclusion
Matthew Grimm, MD, at Spine New York City, is one of the top board-certified pain physicians helping patients with all their pain conditions and problems. He has the experience of treating an extensive array of chronic pain conditions alongside acute pain symptoms. Using a multi-disciplinary approach and engaging with the patient in the most empathetic way, Dr. Grimm ensures effective treatment.
Pain management and treatment is a growing field with major breakthroughs now and then. Dr. Grimm remains updated and continues to learn the advanced treatments and procedures. He uses spinal intervention techniques to deliver pain relief in cases of chronic pain in conjunction with other forms of treatment methods.
Call us at 646-862-5555 today to set an appointment or check our official website to learn more.
Matthew Grimm, M.D.
160 E 56th St
11th Floor
New York, NY 10022
---
References:
https://www.webmd.com/pain-management/chronic-pain-syndrome-overview
https://www.healthline.com/health/chronic-pain
https://health.clevelandclinic.org/injections-that-could-ease-your-joint-pain/
https://cdn.ymaws.com/www.dcmsonline.org/resource/resmgr/files/e-news/2019/hb451-pamphlet-6-28-19.pdf