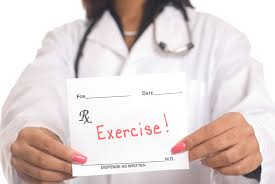 It may not seem logical. You are in pain any time you move. Your body hurts. And, your doctor wants you to start exercises. How can you do that without further injuring yourself or struggling with significant pain throughout the process? For many people, this may not seem like the logical solution. However, it can be exactly what you need to see improvement in your flexibility, mobility, and overall pain levels. It is important to work closely with your pain management doctor in New York City to achieve the right type of care and the best type of exercise program for your individual needs.
Improving Your Health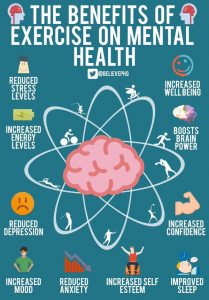 Exercise programs can be highly effective for many people facing a wide range of pain areas. For example, it can be one of the best ways to improve pain associated with the back or joints. Exercise can help these individuals to see improvement in the function of the impacted area. It can also help you to stay flexible when you are facing limited movement overall. In addition to this, exercise can help to improve your tolerance for pain itself. This can offer individuals the ability to take on tasks they need to without experiencing the same level of type of pain.
What You Should Know About Exercise and Pain
There are limitations to this type of outcome, though. For example, while exercise can help to reduce your pain, it can still make you further injured if you do not put the right time and attention into what you are doing. In short, you need to keep these things in mind:
 You should only work with a pain doctor to create an exercise regimen that's right for your needs. Don't assume that any type or amount of exercise will help.
You'll need to monitor your progress to avoid pushing yourself too far. Over doing it will worsen your symptoms, not improve them.
 And, if you experience worsening pain, you should stop and talk to your doctor about it.
For many people with chronic pain, exercise programs can be beneficial. For this to occur, though, you'll need to invest in the right exercise program designed to treat the pain you have.
For that, you'll want to work closely with your skilled and experienced pain management doctor in New York City. Our team can help you find the support you need.
If you are experiencing any type of pain at all, we highly encourage you to call us today at 646-862-5555 to schedule an appointment with the best pain doctor in all of New York City.