Pain Management Doctor Drug Test
What is Doctor Drug Testing?
Urine is the basic body fluid tested for drug screening because it is easy to collect and easily handled and tested by medical and laboratory staff. The collection of urine in drug tests is preferred over blood sampling because the period of detection of a particular drug in the urine is increased, while drugs may only be detectable for a short period in blood samples. Additionally, Urinary Drug Testing (UDT) is far cheaper and non-invasive compared to blood tests collection.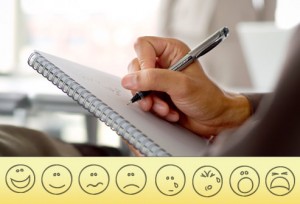 There are two types of drug testing used in clinical practice: Immunoassay Test and Fluorescence Polarization Immunoassay (FPIA). The drugs detected in the tests include marijuana, cocaine, opiates, phencyclidine (PCP), amphetamines and methamphetamines. Additionally, these drug tests detect benzodiazepines and barbiturates.
The specimen is usually collected at a clinic or in the hospital to maintain the integrity of the urine drug test. Patients who refuse to undergo urinary drug screening should not be allowed to participate in chronic drug therapy.
Why Doctor Drug Testing?
The use of long term drug therapy for chronic pain management is now accepted as standard medical practice. Typically this applies to patients with moderate to severe pain levels who did not respond to more conservative therapies. The issue that has resulted is that patient self-reporting of drug use is frequently unreliable and it becomes necessary to use additional sources of information:
Patient drug use to include pharmacy profiling

Review of medical records

Interview with patient's family
A policy adopted the Federation of State Medical Boards (FSMB) for prescribing controlled substances stresses the critical importance in documenting, evaluating and monitoring drugs in the pain management of patients. As a result, pain management doctors have been forced to evaluate professional risk in selecting treatment methods when treating patients for chronic pain. Concerns include civil, administrative and even criminal liability. So far urinary drug testing is considered the cheapest insurance for liability protection in clinical practice for pain doctors.
Benefits of the Doctor Drug Testing for Patients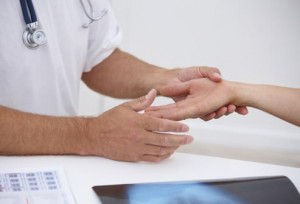 Drug testing by a doctor also has benefits for patients. First, it reduces the risk of over dosage in patients, detects non-compliance by patient, therapeutic failure and avoiding or detecting interaction of multiple drugs. Secondly, UDT enhances the pain doctor's ability to prescribe drugs more effectively and minimizes treatment costs for patients.
Doctor Drug Test Concerns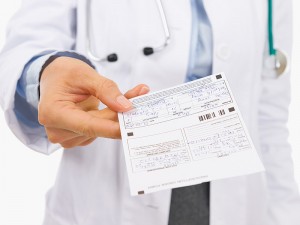 Patients who have concerns over the use of doctor drug test need to keep in mind that the results are protected by the physician-patient confidentiality rule. Therefore, the results of the test cannot be given to other persons without the expressed consent of the patient.
Patients should know that doctors are advised against using drug testing as punishment but rather to enhance patient care. The drug tests are used in detecting patients who may be supplementing or abusing the prescribed drugs in their pain management.

Contact us today to schedule an appointment to get further information on pain management and drug testing with the best Pain doctor in NYC.