Do You Need Joint Injections For Your Pain? If you have joint pain, you will agree that the pain is sometimes unbearable. Such pain can make your chores impossible and you might not feel active throughout the day. Your doctor can treat you without pills and surgeries. Injections can also be an option if you are suffering from joint pain.
Injections can help reduce pain and inflammation. You can experience fewer symptoms for months with the help of these treatments. There are several options for injectables that can help manage or eliminate your joint pain. These options are:
Corticosteroid Injections
Hyaluronic Acid (HA) Injections
Platelet-Rich Plasma (PRP) and Stem Cell Therapy Injections
Placental Tissue Matrix (PTM) Injections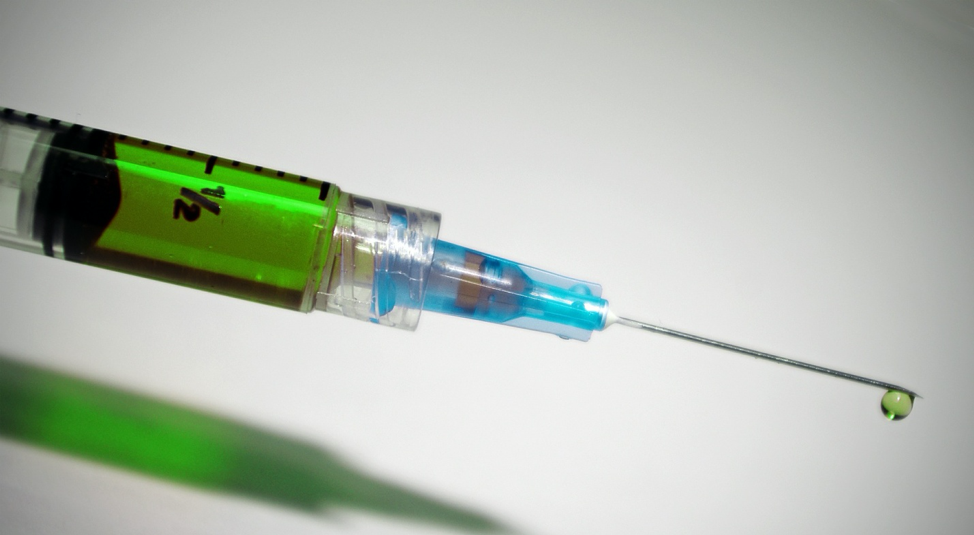 1.     Corticosteroid Injections
These types of injections are commonly known as Steroid injections. These injections can treat a variety of conditions and are anti-inflammatory. Corticosteroid injections are the first option for defense against osteoarthritis symptoms. These injections can reduce the pain for about 2 to 3 months. They can provide you relief and reduce inflammatory cells. Another benefit of steroid injection is reducing the activity of the immune system. Injecting these injections allows doctors to deliver a high dose of medications into the affected area directly. Other than knees, doctors can also give these injections in the following areas:
Hip Joint
Shoulder, hand, and elbow
Sacroiliac joint
Facet joints of the spine
Ankle and foot
2.     Hyaluronic Acid (HA) Injections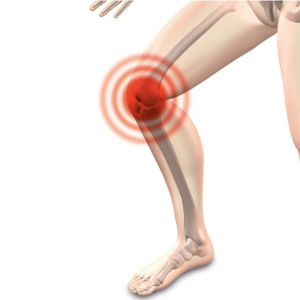 When Corticosteroid does not work, doctors inject Hyaluronic Acid injections. If the lubricant between the joint is missing, an HA injection can help replace it. Food and Drug Administration (FDA) approve these for use in the knees but some doctors use these for shoulders and hips too. These injections help provide relief from pain and stiffness.
You get this injection like you get other ordinary injections. After cleaning the area, the doctor may inject a local painkiller if you have knee swollen with access fluid. After that, the doctor will withdraw any access fluid by inserting the needle. Then the doctor inserts hyaluronic acid into the knee joint by keeping the same needle in place. HA treatment has shown great effects in experiments and studies;, anti-inflammatory, analgesic, intra-articular lubrication, and chondroprotective effects are some examples. You can find below some advantages of hyaluronic acid:
Your skin will look more supple and healthier.
It hydrates the skin and reduces the appearance of wrinkles.
It plays a great role in healing wounds.
It keeps the joints between your bones lubricated.
It is a great pain reliever.
3.     Platelet-Rich Plasma (PRP) Injections
PRP Injections can also treat joint pain. To promote healing these injections use your blood and platelets. Platelets contain proteins that can help in healing soft tissues. They can help alter the immune system to reduce inflammation. PRP has also been useful in promoting cell regeneration. Some advantages of Platelet-Rich Plasma injections are:
This plasma comes from the patient's body and contains lesser risks.
These are natural and autologous fluids.
There is no use of pharmaceutical chemicals, plumping agents and strong acids in this treatment.
Treatment with Platelet-Rich Plasma has long-lasting results.
It only takes a few minutes to complete.
It increases the production of collagen.
4.     Placental Tissue Matrix (PTM) Injections
Placental Tissue Matrix is useful for decreasing pain related to osteoarthritis. These injections contain placental tissue. These tissues, obtained after healthy baby delivery of a healthy mother, are helpful for knee pain. A number of growth factors in these tissues promote healing.
These tissues are safe and effective for the body.
These are easy to administer.
PTM tissues do not require extensive methods to obtain.
Not a really expensive method to reduce pain.
These are free of tissue rejection concerns. This happens because of amniotic cells immune-privileged status.
Conclusion
Joint injections can help you prevent pain for several months and substitute painful surgeries and pills. To know better how these injections can give you relief from joint pain, contact us.
Give us a call at 646-862-5555 or book an appointment with our Pain Management Doctor to get help with your condition.