Cortisone shots for the back help reduce your pain and inflammation without side effects. These shots are pretty common to overcome certain health problems caused due to inflammation in body parts. People who have chronic back pain can take cortisone shots.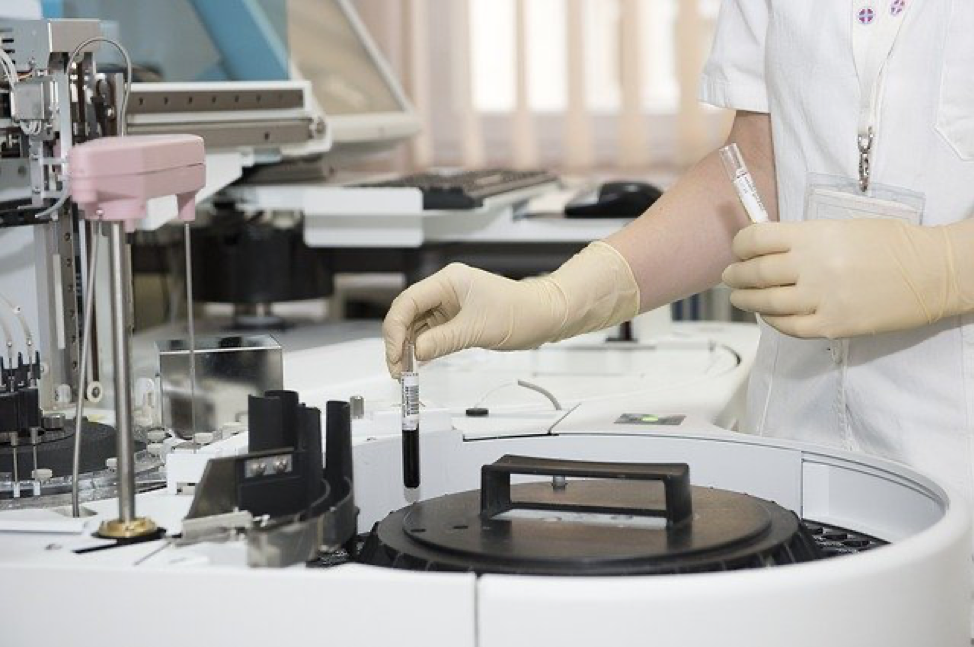 (Source)
Here in this article, you will learn about the cortisone shots, its benefits, and much more.
What is Cortisone?
It is a hormone developed by a small gland on the top surface of the kidney, i.e., the adrenal gland. Cortisone helps in the function of your body, especially when you are in stress. Its absence is called Addison's disease, which can cause death if you don't treat it on time. Cortisone is a substance that your body naturally produces; hence, it does not trigger allergic reactions.
In the case of patients with serious allergies, it is one of the most effective treatments. Cortisone, by itself, is not commonly used because of its low potency and short-acting. Pain management doctors use semi-artificial cortisone derivatives such as Celestine, Depo-Medrol, Kenalog, and others, to increase the benefits which have fewer side effects.
How do Cortisone Shots work?
Cortisone shots contain various formulas and medicines. The most common combination is the numbing drug procaine hydrochloride, which patients with oral health problems know as Novocain. This element combines with the anti-inflammatory drug called cortisone.
When the cortisone injection finds its target, the numbing part of your body starts to get better within hours. When the Novocain wears off, you may feel the pain again for some time. After 24 to 48 hours of injection, you can expect to get its results.
How is Cortisone Effective?
Cortisone is useful to reduce inflammation in a short period of time. It also helps in dissolving scar tissues, speeding the healing process, stabilizing the body's defenses, and effectively decreasing certain cysts.
However, repeated use or larger doses can weaken the tendons if you inject cortisone injections directly. Moreover, it can soften cartilage when you inject it into a joint.
How Many Injections Do You Need?
As mentioned, repeated use with larger doses can lead to cartilage damage. Due to such practical concerns, pain management doctors usually inject a limited number of shots into a joint. However, if it works in the beginning, cortisone is greatly effective, and you will not need many shots.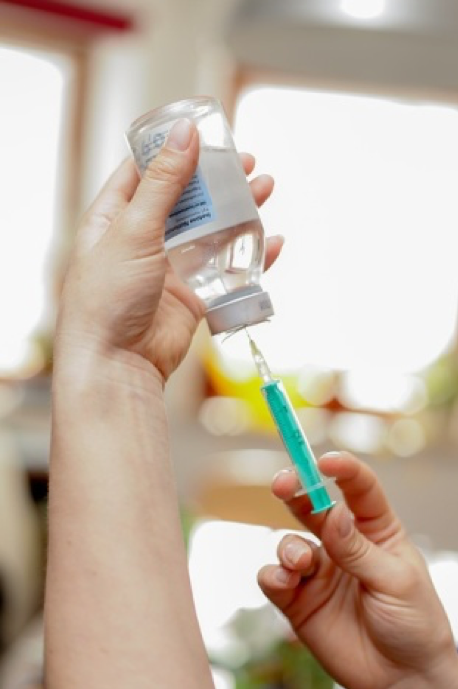 (Source)
There is a limit to the amount of cortisone you can use in a single dose. Even if you are injecting it in several areas of the body, the dosage varies depending on the area and intensity of pain. You should not get cortisone shots for back pain more than three to four times a year.
Advantages of Cortisone Injections
When your joints get inflamed, the doctor removes the joint fluid to administer cortisone injection. Removing the fluid helps doctors analyze from laboratory testing and determine what causes the swelling. This is an accurate and powerful diagnostic test.
Another great advantage of this injection is that it gives you relief from inflammation in a particular area like your back quickly and effectively than any other traditional anti-inflammatory drugs, such as aspirin.
The injection is so effective that even a single shot is enough and doesn't have any side effects that usually OTC oral anti-inflammatory medications have. Moreover, you can get a cortisone injection in the doctor's office. Besides, cortisone injections offer other advantages, including rapid medication results, dependability, minimal side effects, and high success rate.
Are Cortisone Injections Painful?
This injection is not only useful but doesn't give you pain as others do. You will feel minimal pain and get quick relief from the inflammation. Occasionally, cortisone injections for joints that are damaged or are small can feel minor pain at the time of the injection. You may feel sensation due to the needle sting or by the corticosteroid medicines. Again, pain is not common when you get this injection.
How long does a Cortisone Injection Last?
Mostly, you will feel better immediately after getting the cortisone injections, but it can take a few days to give you complete relief. A cortisone injection can help heal some medical conditions completely, such as mild trigger finger or bursitis. But some health problems can come back after a few weeks and months, such as back pain. In this case, you may want another cortisone injection to get better; however, it is better to consult your pain management doctor.
Bottom Line
If you have chronic pain in your back, which you can no longer tolerate, consult our pain management specialist to get cortisone shots. Dr. Matthew Grimm, MD, is one of the best doctors in NYC with experience in treating different types of pain. He knows exactly how to identify and ease your pain.
Contact us at 646-862-5555 to book an appointment or tele-medecine consultation to discuss treatment options for your back pain with our pain management doctor.