Pain is a natural phenomenon. You feel pain when you get a cut or if you crack your bone. Your nervous system tells you that something is wrong and after healing, you are pain-free. Pain signals travel through your spinal cord and reach your brain.
Chronic pain is different than the pain that we feel usually, which becomes less severe as the injury heals. Chronic pain keeps sending your brain signals after you have completely recovered from the wound. This can last up to weeks or years and can affect your strength, flexibility, and endurance, disturbing your daily tasks and activities. It also has an effect on your mental health.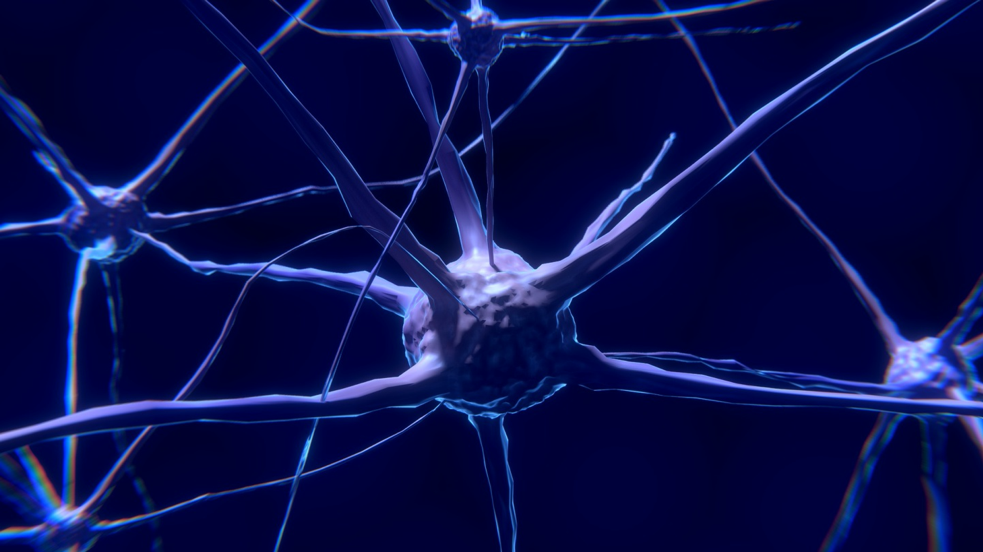 You may feel sharp or dull pain and it can cause an aching or burning sensation in the affected area. This pain may last for at least 12 weeks. It may come or go without any specific reason. This can affect any part of the body and you may feel pain differently in different areas.
Causes of Chronic Pain
Causes of chronic pain include pulled muscle or back sprain. It's believed that chronic pain is due to nerve damage. The damage in the nerve makes it long-lasting and intense. Treating the injury doesn't help in these cases.
Chronic Pain may also begin without any reason. Some of the main causes of chronic pain are:
1.     Endometriosis
Endometriosis is different from usual menstrual pain. This is chronic pain. It happens during your menstrual period repeatedly. Pain is so severe that sometimes OTC pain relievers or aspirin doesn't work. The pain does not occur only around your uterus but spreads to your legs and back.
2.     Injuries or Surgeries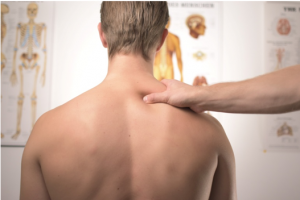 These injuries are the result of repetitive or prolonged motion like in sports, such as swimming, cycling, and running. When you overuse one body organ too much while playing a sport or working for a long time, you could end up with this type of pain. An injury while playing may cause you tennis elbow, runner's knee, heel inflammation, stress fractures or shin splint. The most frequent cause of chronic pain is surgery. It significantly affects the quality of life and daily activities of sufferers.
3.     Inflammatory Bowel Disease
Chronic inflammation of your digestive tract is also called inflammatory bowel disease. There are two types of IBD: Ulcerative colitis and Crohn's disease.
4.     Neuropathic Pain
Shooting or burning pain is sometimes called neuropathic pain or nerve damage. It can go easily but sometimes it is chronic. Nervous system malfunctioning and nerve damage may result in neuropathic pain. The main causes of this pain are chemotherapy, HIV AIDS, diabetes, alcoholism, etc. Symptoms of this condition are burning and shooting pain, and tingling and numbness.
5.     Interstitial cystitis
This condition is a chronic bladder health issue. The bladder area feels pain and pressure. Pain may also occur in other areas like lower abdomen, urethra, lower back, and pelvic perineal area. Women may feel pain in the vulva or the vagina and men may feel it in scrotum, penis or testicles. Pain may come and go or stay constant.
6.     Back Problems
Most people in their lives experience back pain. Chronic back pain is the pain that occurs after injury or surgery and can stay for weeks and months. Prolonged poor posture is the main and usual cause of this pain.
7.     Fibromyalgia
Fibromyalgia is a chronic disease and is medically unexplained. Other than chronic pain, symptoms of this condition are sleep disturbance, joint stiffness, and fatigue. Life is tough for chronic fibromyalgia patients.
8.     Chronic Fatigue Syndrome
Characterized by fatigue or tiredness, chronic fatigue syndrome doesn't go away with rest and is hard to explain medically. You and your docto, have to treat causes for your fatigue because many other conditions also show similar symptoms.
9.     Infections
There are many types of chronic infections. These infections are slow to resolve. Some bacteria can create life-long infections in the host body. The different types of chronic infections are; fungi chronic infection, prion chronic infection, bacteria chronic infection, and viruses' chronic infection depending on an antigen that is responsible for the infection.
Conclusion
Chronic pain may stay for a long time. If not taken seriously, it can last for years. For chronic pain management and consultation regarding conditions and symptoms, you can contact us. Give a call at (646) 862-5555 or book an appointment with our pain management doctor to get help with your condition.