Are you suffering from chronic back pain and do not know what to do? In current times, almost every other person you meet is suffering from chronic back pain. The point to notice in this case is that these cases are starting to increase now. Back in the days, you would only find the elderly facing these issues.
A major reason for the increase in the cases is the exponential growth in working-class people. Most offices around the world do not provide their employees with ergonomically designed workplaces, which messes with their spinal cord, and you start experiencing chronic back pain. In other cases, you may experience a chemical reaction in your backbone, which is causing the pain or some other reason.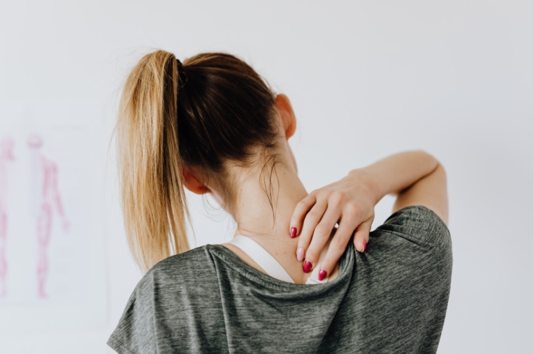 (Source)
Improve your Posture
Improving your posture helps a lot. It does not only make you look good, but it helps you with chronic pain as well. Whenever you are sitting or standing, keep your posture in mind. The moment you notice your posture is hunched or it is not right in any way, you can correct it.
If you recently started experiencing chronic pains, then it is high time that you start being mindful of your posture. The best way to improve your posture is by sitting on a stool. Sure, it will be difficult at first. Nonetheless, you become used to it with time.
Physical Therapy
Most people start experiencing chronic back pain because they do not provide their bodies with adequate motion. Therefore, many experts say that exercising is the key to treating chronic back pain. However, when you plan to get into exercising, make sure you take advice from your physician or physical therapist. Since you have compromised muscles already, you cannot take more risks with your wellbeing. They will specially design a routine for you to follow. Make sure you keep up with it in your routine life.
A therapy routine might include things like core strengthening exercises, aerobics, stretching, flexibility exercises, and testing your pain limits
Meditation
While you may not believe it, meditation can help with various sorts of pain, especially chronic back pain.
While meditating, your body releases stress and gains positive energy that can address various issues. Nevertheless, many people start experiencing physical pains only because they have been suffering from psychological problems like frustration, depression, psychological pressure, and much more. Meditating on a daily basis can help you balance your mood and retain energy.
You can resort to any meditation method from one-minute meditation to tai chi.
Change in Lifestyle
Sometimes, our bodies face health issues as a result of poor lifestyle choices. An unhealthy lifestyle can affect our wellbeing to a great extent. Most people you meet might be the target of a bad lifestyle. Therefore, when you feel like your choices are part of the problem, it's time to make a few changes.
These changes might involve eating the right food, taking more trips while taking groceries to the house, taking breaks while working, and whatnot. However, if you have a habit of taking intoxicants or smoking cigarettes, try quitting them instantly. Further consumption of bad food, intoxicants, and cigarette smoke will worsen your back pain even more.
Diet
Your diet plays an important role in determining your health. Therefore, consuming foods that do not support a healthy living will ruin your health. Nevertheless, some foods might have nutrients that affect your entire health.
Best Pain Doctor in New York City
If no mentioned treatments work for you, then I suggest you take help from a board-certified physician. If you live in New York City, I have a great recommendation for you. Dr. Matthew Grimm is a board-certified physician and top NYC expert in chronic pain management.
He does not only treat chronic back pain but other chronic pain as well. He is a pain management specialist, and he will educate you about how you can manage your pain efficiently. He will explain different ways as to how you can improve your quality of life.
There are often multiple solutions to manage pain. You can choose from any treatments that suit your taste. Doctor Grimm will educate you on all treatments and how they work.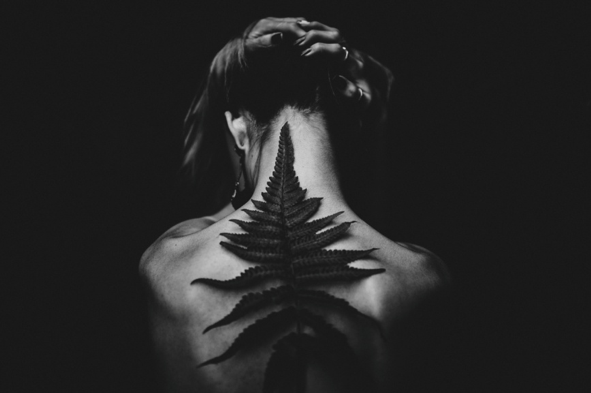 (Source)
Final Feedback
Chronic back pain is a common problem that can heavily affect your normal lifestyle. It affects the way you sit, stand, and lay down. Needless to say, the quality of your life decreases a lot once you start experiencing them.
The sooner you contact a doctor to treat your issue, the better. Contact top NYC pain management specialist Dr. Matthew Grimm to treat your chronic pain.
Matthew Grimm, M.D.
160 E 56th St
11th Floor
New York, NY 10022