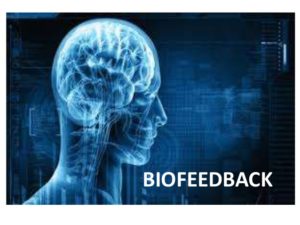 Biofeedback is an interesting and often helpful type of pain relief tool. If you are an individual who has experienced pain on a routine basis, this may be one of the best treatment options for your specific needs. Biofeedback focuses on providing you with what you cannot control on your own.
By understanding how it works, you may be able to gain some sense of how this type of treatment may be right for your needs.
Biofeedback focuses on providing a method for controlling what you do not usually control within your body. For example, your nervous system controls your heart rate, the temperature of your skin, and your pain. You do not consciously control what your blood pressure is, in other words. However, biofeedback is a type of therapy that works to give you more ability to harness the power of your mind to control pain that's otherwise not commonly controlled in this manner.
How Does Biofeedback Work in This Way?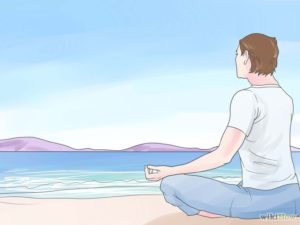 Biofeedback has been effective in the treatment of many conditions including migraines, incontinence, and chronic pain. It allows your brain to become aware of what's happening within your body so that you gain better control over it. Doctors don't know why it works for some people. However, it does help to improve relaxation and can help individuals who are experiencing worsening pain as a result of stress.
During this process, electrodes are placed on the skin. These work to send signals to a monitor. That monitor will display information in a sound, flash or image. This represents your heart and breathing rate. It also relates to the temperature of your skin, your blood pressure, your muscle activity, and sweating. With the help of a therapist, you'll learn how to control the various body functions. In this method, it allows you to turn down the brainwaves associated with the pain in your body.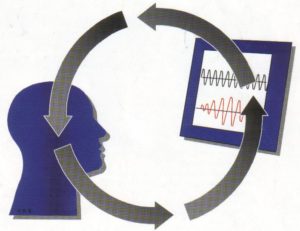 There are a variety of different methods used in biofeedback. Some may use deep breathing. Others benefit from muscle relaxation techniques. Imagery can also be helpful as can mindfulness meditation. The goal is to relax your mind so that you gain better clarity over what is happening within your brain. This, in turn, allows you to control your pain.
For those experiencing pain that isn't treated well otherwise, talk to your New York City pain doctor about the benefits of biofeedback.
Contact our New York pain doctor today at 646-862-5555 to discuss your needs and to find out what treatment options may be exactly what you need.