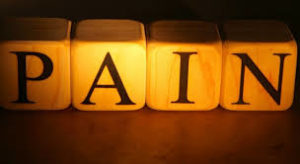 For those individuals suffering from pain, getting help – as soon as possible – is generally the only thing you can think about. It's not easy to do, though. Often, over the counter medications do not provide long term relief and they have bad side effects when used too long. This, coupled with ongoing or increasing pain, makes the need to see a pain specialist very important. Yet, many people suffering with chronic pain fail to make the decision to see a pain specialist. They don't realize the benefits that this type of provider can offer. The good news is a multitude of options exist.
Pain specialists can offer many types of help for you. Every person's needs are different, though. The goal is always to provide comprehensive support based on your specific goals. What options can they offer? Options may include:
Diagnosis of chronic pain and the underlying causes of it; this is the heart of the process of resolving your pain
Support for management of chronic pain;
Treatment of the underlying condition if and when possible
Physical therapists work one-on-one with these professionals to address any concerns with mobility and improving functionality
Psychologists can help to deal with the impact on mental health that pain management often requires.
Alternative therapists can offer treatment options such as massage and acupuncturists, these are proven methods for improving pain levels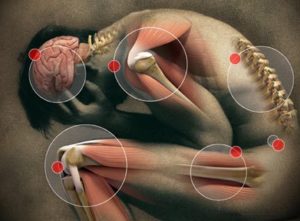 What is right for your individual situation? This depends, of course, on the cause and severity of your pain. For many men and women, it seems impossible to imagine a situation in which their health is better or improved. However, with the help of a pain specialist, there is hope in nearly all cases to see better ways to manage your pain. And, when it is not possible to resolve the pain at the cause, it is possible to learn methods for living your life. Teaching you alternative methods for achieving the same goals is often something pains specialists can offer to you.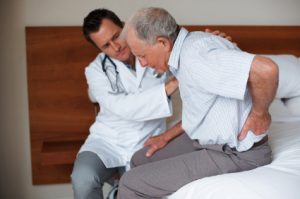 If you are struggling in pain, reach out to a specialist. Find out what your options are and look for a way to resolve the underlying pain. For those who are in this situation right now, scheduling an appointment with our pain management team in New York City is the first step towards creating improvement in your quality of life and your pain levels.
Contact our New York pain doctor today at 646-862-5555 to discuss your needs and to find out what treatment options may be exactly what you need.