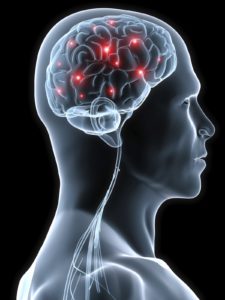 Reducing pain isn't an easy process, but for men and women experiencing chronic levels of pain, any solution is worth trying. Relaxing could be that solution. How can you relax when you are struggling with so much pain? It is not always easy to do, especially when the pain has you focusing specifically on it instead of on what is happening throughout your life. The fact is, if you can incorporate a few relaxation techniques into your day, you may be able to see a significant reduction in the amount of pain you have during that timeframe. These methods can help.
#1: Visualization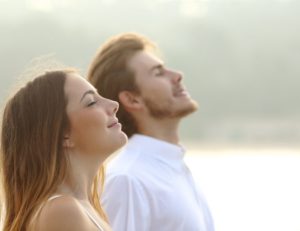 Visualization is one of the fundamentals of improving pain levels. In short, you'll want to close your eyes and visualize – actually see in your mind's eye – something that represents pain to you. It could be a color or shape. It could even be a motion. Then, change the imagine in your mind to something that is more enjoyable and pleasing to you. This helps alleviate your pain.
#2: Write it Down
Keeping a diary is another way to reduce the amount of pain you have. It can help you to review your daily routine as well as the stressors that could be worsening your symptoms. It not only can provide insight into what is happening and causing increased pain, but it can give you some realization that can help you to feel better about your current situation.
#3: Consider electromyographic biofeedback

In short, you'll learn how muscle tension is worsening your pain and it can help you to control it. This can help you to see improvement. In addition, you can use self-hypnosis as a treatment option along with this understanding. It can help you to either transform your pain into something good or help you to refocus your thoughts.
The key here is to realize that you remain very much in control over the pain you feel. When you learn these types of pain relaxation techniques, you can see the pain improve. You'll be able to see improvement in the way you feel as well as in your frame of mind. For many people with chronic pain, this type of relaxation can help to change their outlook and give them a new opportunity to feel better about their life and their future.
Contact our New York pain doctor today at 646-862-5555 to discuss your needs and to find out what treatment options may be exactly what you need.