Chronic pain is pain that continues past a month beyond the usual recovery period for an injury or illness. It can also include pain that goes on for months (or years)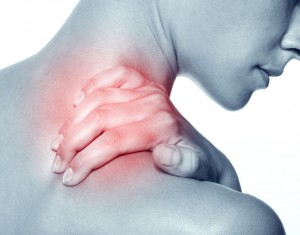 due to a chronic condition. The pain is not always constant but can interfere with the quality of life for an individual.
Chronic pain can affect every part of a person's daily life. Individuals complaining from chronic pain may have health issues such as neck pain, lower and upper back pain, headache and sciatica. Other serious conditions that are associated with chronic pain also include osteoarthritis, fibromyalgia and cancer.
Early intervention of chronic pain also lets patients become more active. It also helps avoid worsening health and the emotional complications of ongoing pain.
Chronic Pain Management Goals
The first goal of chronic pain management is to help bring pain under control and manage the side effects of treatment. The second goal is to improve quality of life. Managing chronic pain is essential to work and being able to perform daily tasks. Chronic pain management helps increase physical function, decreased reliance on medication and a faster return to work and daily activities.
Doctors for chronic pain have techniques to reduce painful symptoms while avoiding surgery whenever possible. When surgery is the best option, chronic pain doctors try to use minimally invasive techniques that are very safe and effective.
Better Methods for Chronic Pain Management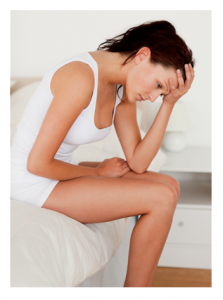 It's estimated that almost one in four people in the United States suffer some form of joint pain regularly, but only half of them have visited pain doctors for chronic pain relief. Some of the reasons are that people get accustomed to the pain or feel it's part of getting older. But with a consultation with a chronic pain doctor, patients get a better understanding of what pain management is and how it works.
Chronic pain doctors use a combination of method that includes physical therapy, exercise, acupuncture and counseling. Many doctors opt to include other forms of treatment to eliminate or minimize the use of narcotics. This approach helps avoid some side effects from addictive drugs or chemicals that make it difficult for each patient to enjoy a normal life.
Palliative Medicine
Palliative medicine is the ongoing, total care of individuals with incurable illness. It involves compassionate therapies with the main goal to maximize comfort for patients.
Active programs include the treatment of pain, related to fatigue cancer pain, anorexia syndrome and cancer treatment. Some community-based hospice programs have already been implemented as has a home visit program.
With all the treatment options available for various forms of chronic pain, there is no need to suffer needlessly. Contact us today at 646-862-5555  to schedule an appointment with the best chronic pain doctor in NYC.